HPDS News
Keep up with the latest news at Hyde Park Day School!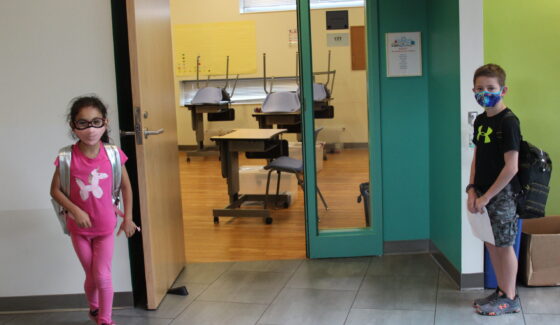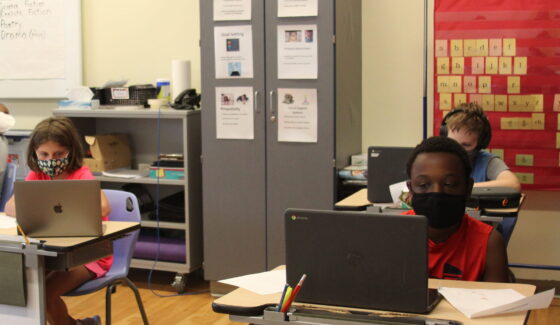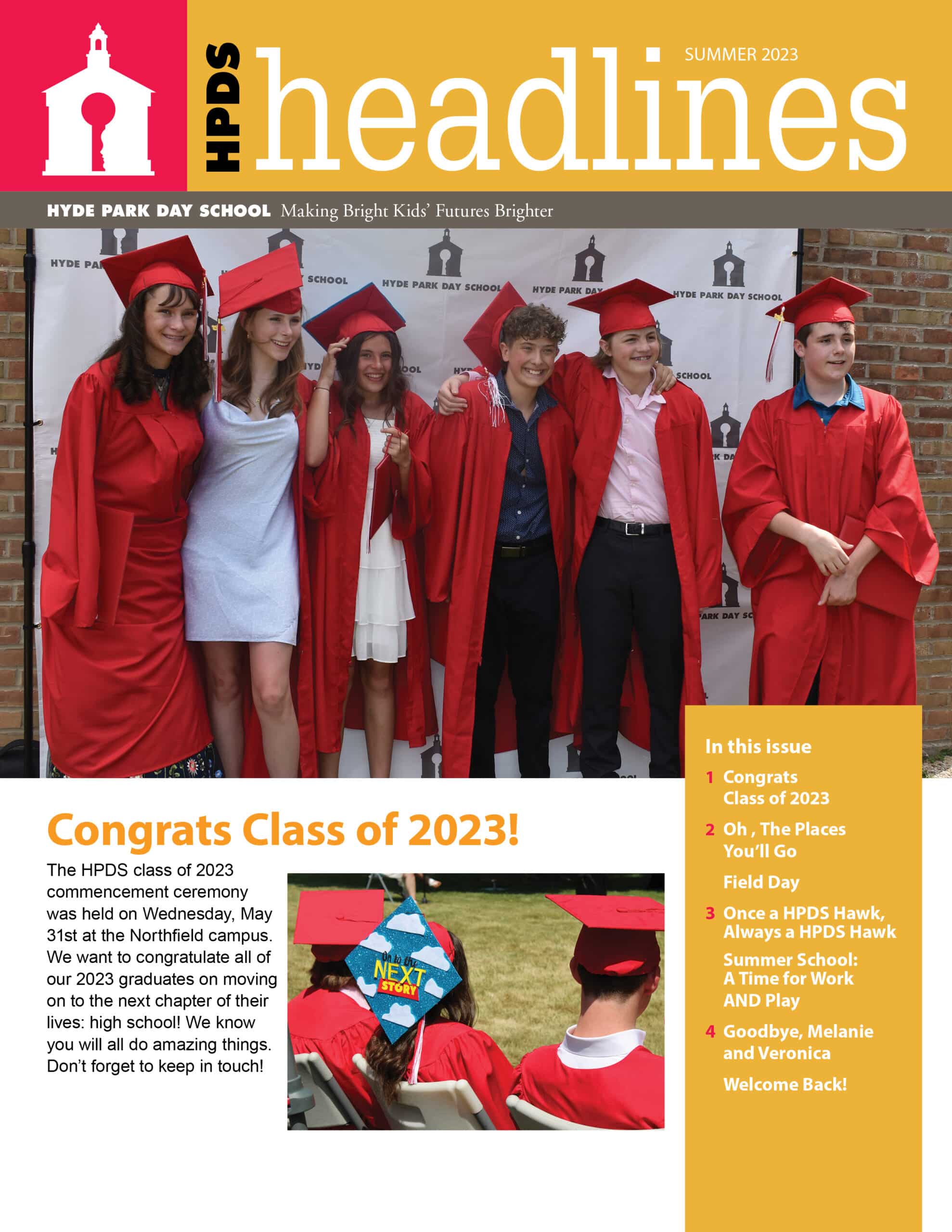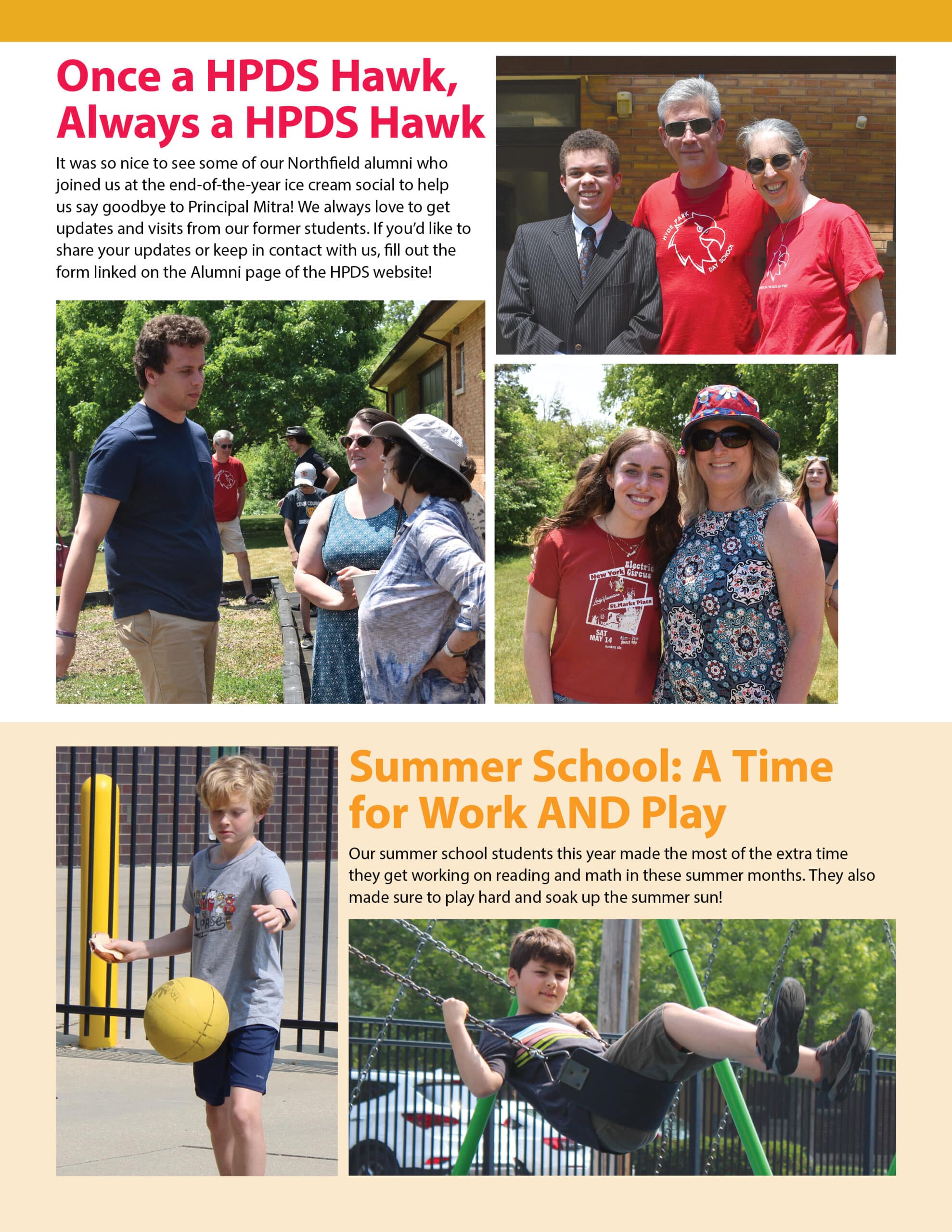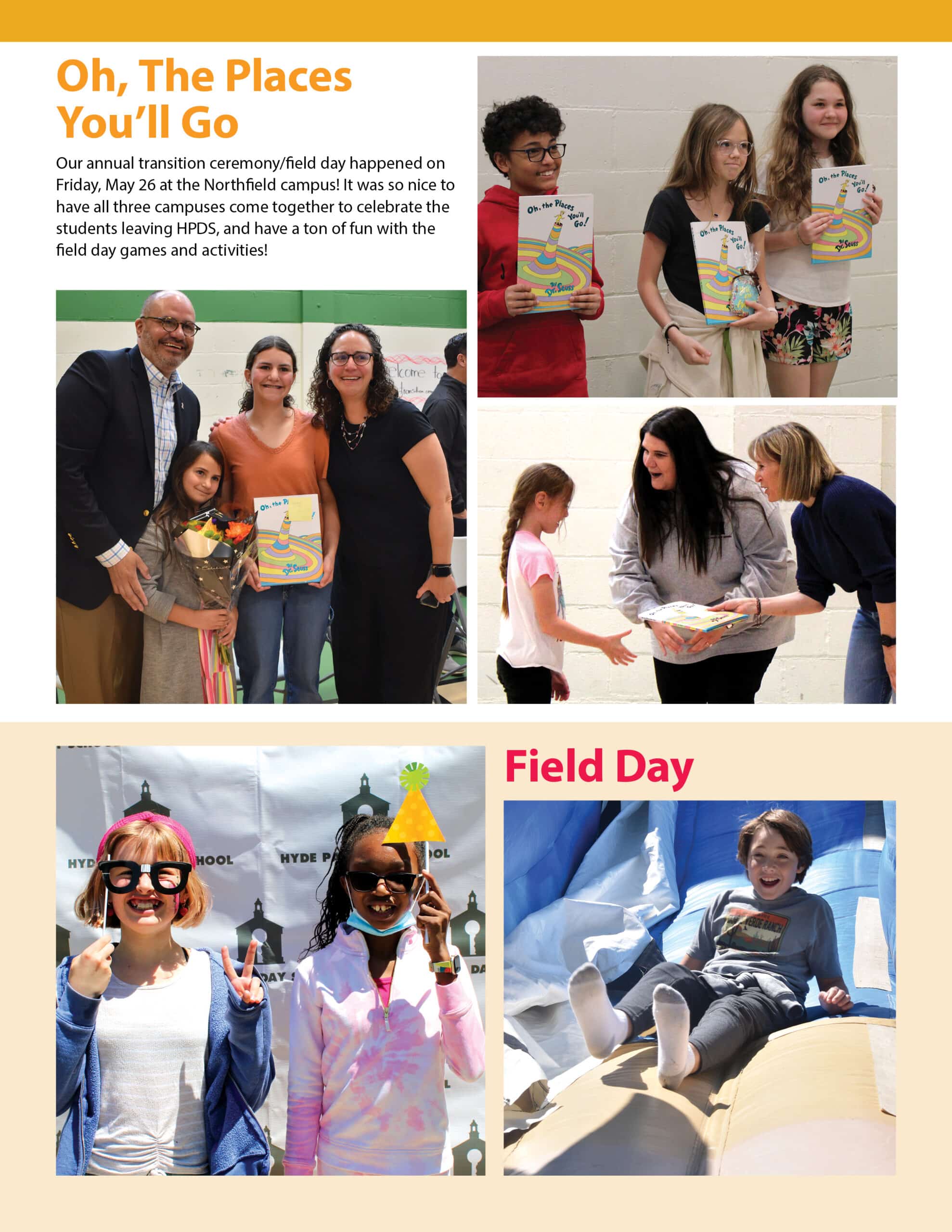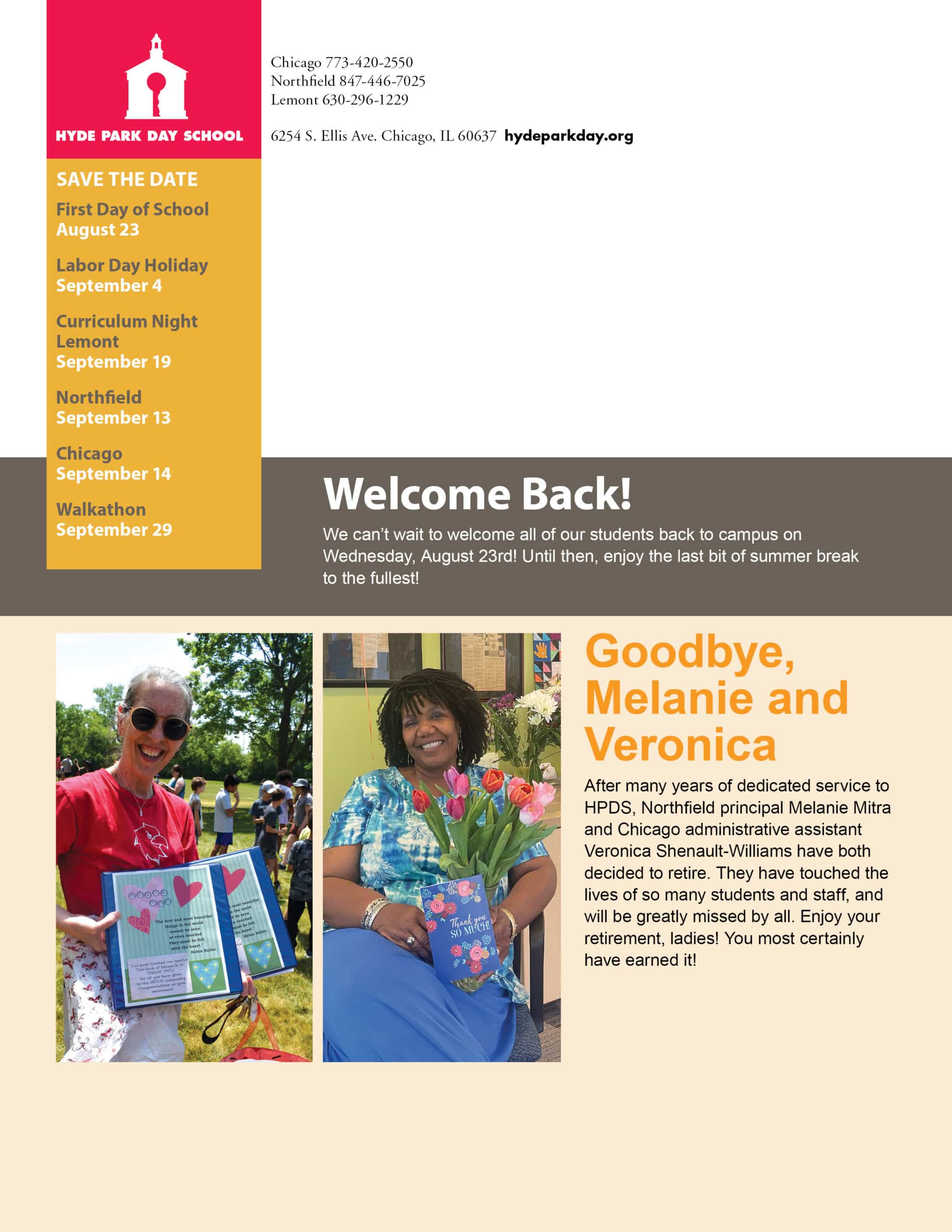 Are you ready to get started?
Please contact HPDS directly at 847.446.7025. We look forward to assisting you in determining the best educational placement for your child.
Does Hyde Park Day School feel like a great fit for your child?