Our Mission is as Unique
as Each of Our Students
At Hyde Park Day School (HPDS), our sole purpose is to help bright first through eighth grade students with learning disabilities reach their full potential. We believe students who receive the appropriate intervention can develop the skills necessary to keep pace in traditional classrooms. We achieve this by teaching our students how to leverage their significant strengths in areas that are difficult, and how to self-advocate for the tools that they need to be successful.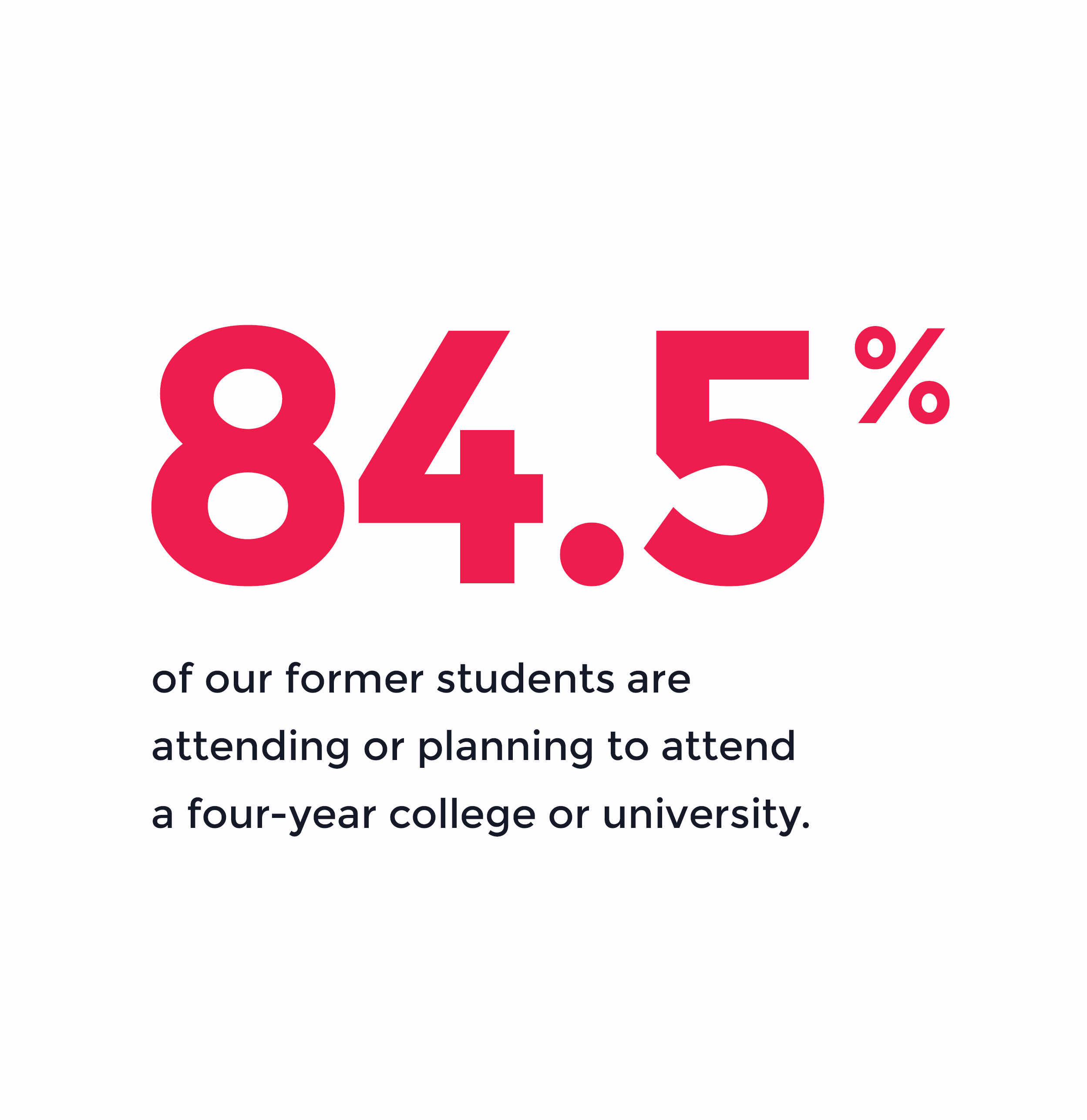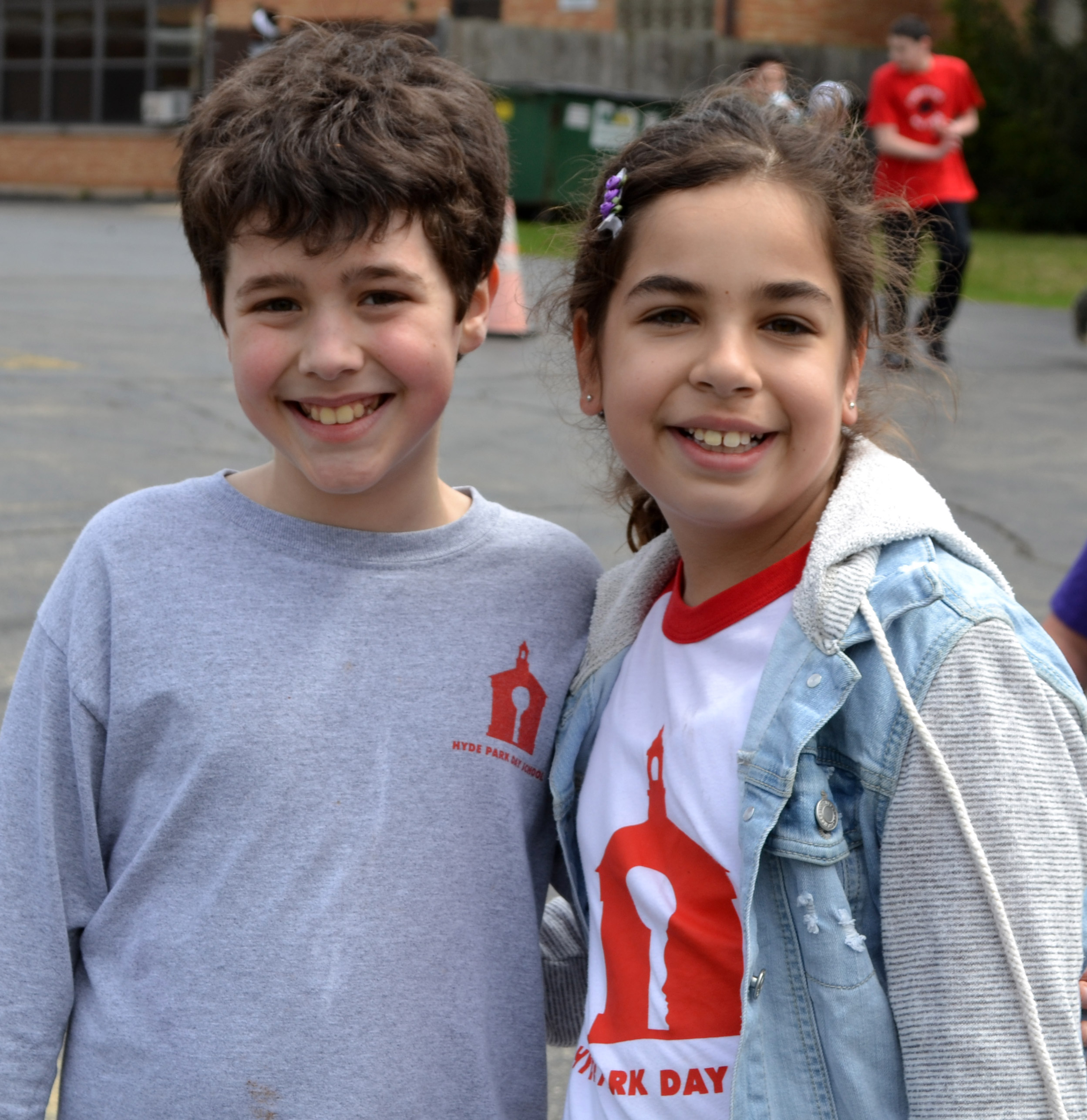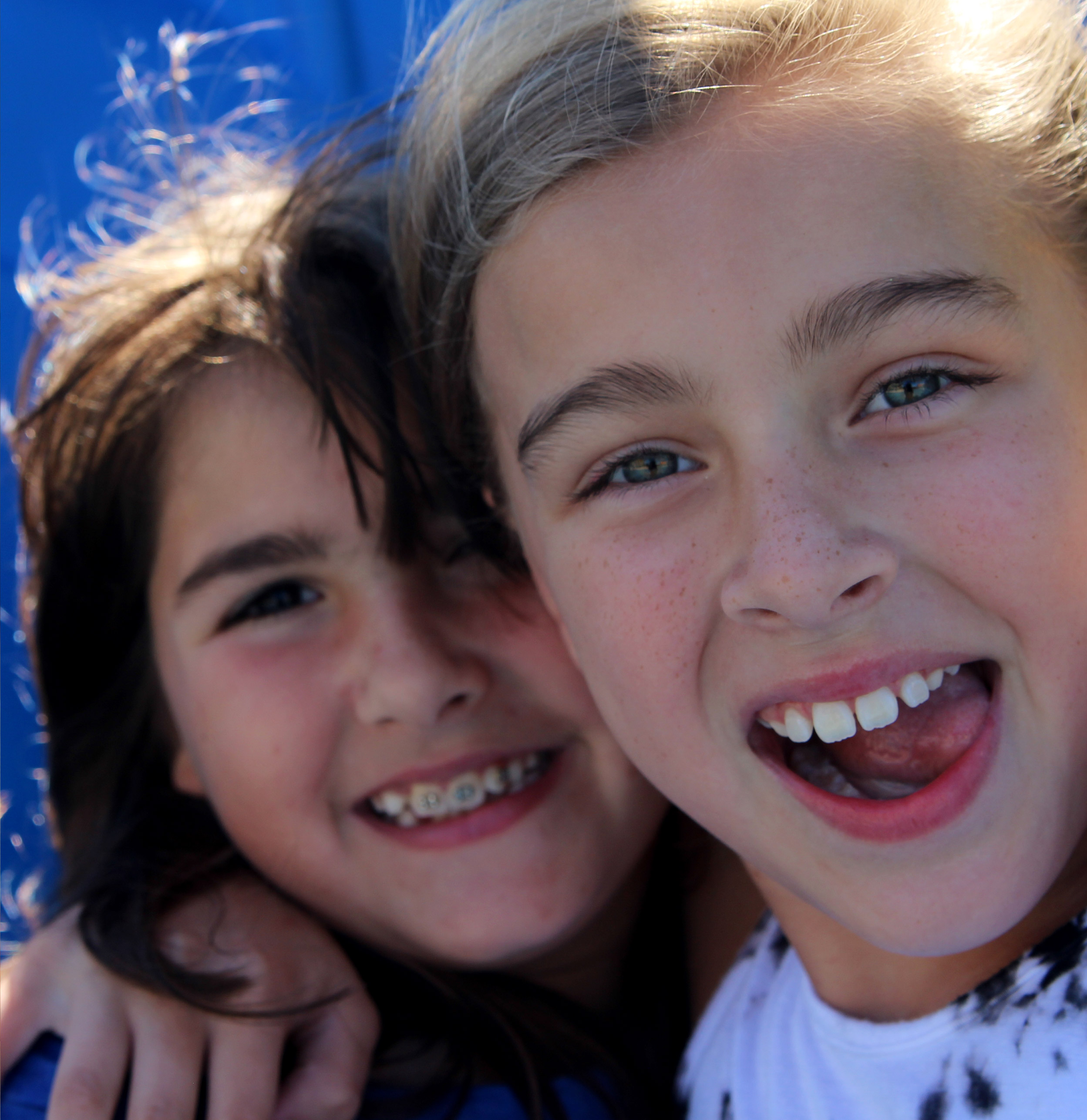 We transform our students from self-doubters to self-champions.
Our students regain self-confidence and courage, and no longer feel like they are the only ones in the classroom that "don't get it". This transformation opens new doors of possibility for students who have been stuck, frustrated, and discouraged; it is nothing short of amazing.

Hear about what makes HPDS unique in our new video
Our approach is what sets us apart.
It's what makes our students successful.

Individualized Program
Our students are not expected to adapt to standard instruction. Instead, we employ talented staff, state-of-the-art technology, and integrated services to develop deeply individualized academic programs.
Research-Based
We constantly reference current industry-leading research and studies for ongoing guidance on curriculum and general life skill development, and our nimbleness allows us to make updates quickly.
Success Attributes
We evaluate each student's self-awareness, pro-activity, perseverance, goal setting, use of support systems, and emotional coping strategies on an on-going basis to determine readiness for transition.
Positive Culture
We create a safe, nurturing environment that's designed to foster self-esteem, confidence, and a genuine interest in learning for each student.
Dream(s) for the Future
Here is a poem made by the Chicago Campus. Students submitted their own dreams for the future and created this piece collectively. Click here to read their poem.
Key Dates for the 2022-2023 School Year
| | |
| --- | --- |
| August 22, 2022 | First Day of School |
| November 23-25, 2022 | Thanksgiving Break |
| Dec 24, 2022 – Jan 8, 2023 | Winter Break |
| January 9, 2023 | First Day Back from Winter Break |
| March 27-31, 2023 | Spring Break |
| June 2, 2023 | Last Day of School |
Calendar PDF
Welcome Back!
We are so excited to be having students back on all three of our campuses for the fall, and are anticipating a fun and successful 2022-2023 school year!
Online Gifts and Payments
We cannot thank you enough for the immediate and powerful impact your generous gifts make to our school. Online donations are handled securely through a third-party credit card processor. Donate through Paypal today.
HPDS Spirit Wear Shop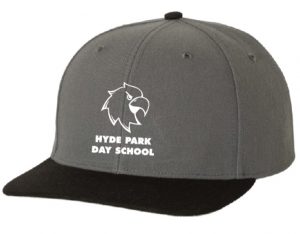 Show your HPDS pride wherever you go! Visit our spirit wear shop to purchase HPDS clothing, tote bags, magnets, and more!
COVID-19 Planning
The Hyde Park Day School Administrative Team, in concert with the Board of Directors for the Leslie Shankman School Corporation, and the COVID-19 Response Team have developed a re-entry strategy that is broad in its scope, specific in its applications, and flexible in its deployment. Teaching and learning at HPDS is at its best when teachers, students, and clinical staff can work as closely as possible.  The COVID-19 Response Team has incorporated recommendations from the Centers for Disease Control, Illinois Department of Public Health, National Association of Independent Schools, Independent School Association of the Central States, and public health experts to address what we must do to provide in-person instruction.  
The 2022-23 School Year is Underway!